External Events
Clevedon Pony Club offers members the opportunity to compete in a wide range of external competitions. We also take our turn to host some of these competitions at our grounds.
Auckland Manukau Pony Club provides competitions for riders from Clevedon, Beachlands, Totara Park, Meadowbank and Mangere Pony Clubs, including District Day where riders take part in a series of challenges including dressage, showjumping, barrel racing and mounted games.
Our riders also represent the club at external dressage, showjumping, eventing and mounted games competitions. Read more.
Riders will be advised of any external competitions suitable for their level of riding, and will be encouraged to participate if they wish to.
To be able to compete at Club or Area events riding members must have completed the required number of rallies (see rules).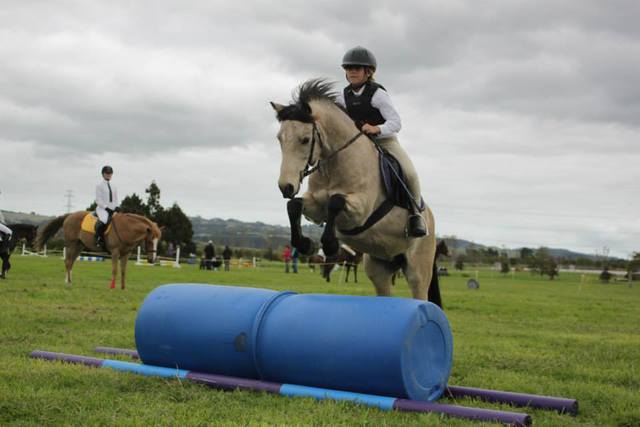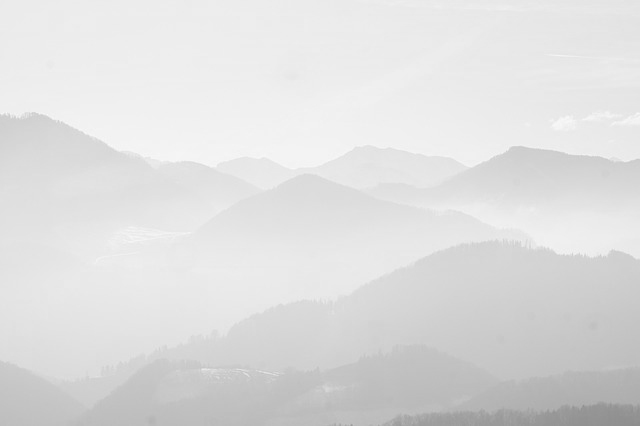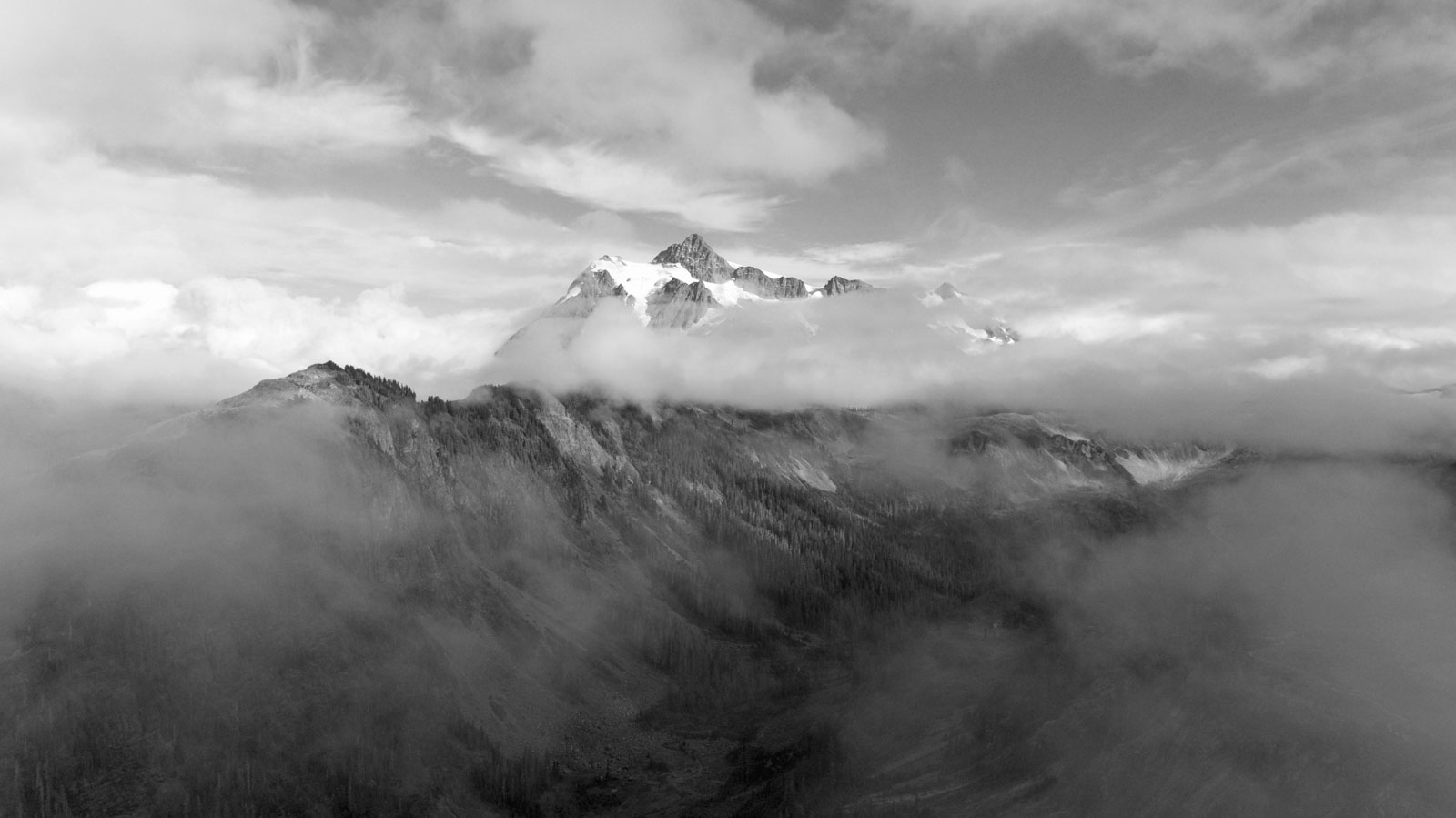 October 2022
Sun Oct 2 3:00pm - Tue Oct 4.00pm - Auckland Area Camp ( Meadowbank Pony Club )
Sun Oct 16 All day Mangere Showcross (Mangere Pony Club)
Mon Oct 24 8:30am - 4:30pm Clevedon Open Ribbon Day (Clevedon Pony Club)
Fri Oct 28 - Sun 30 Oct EquiFest (Taupo )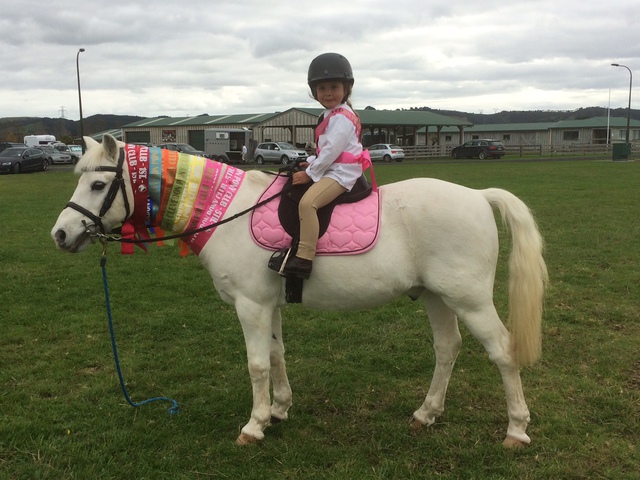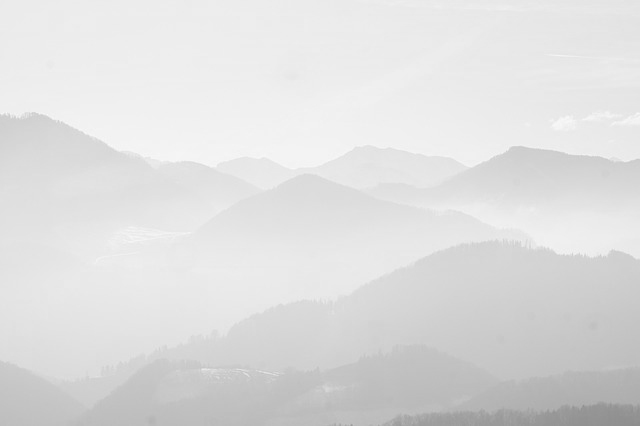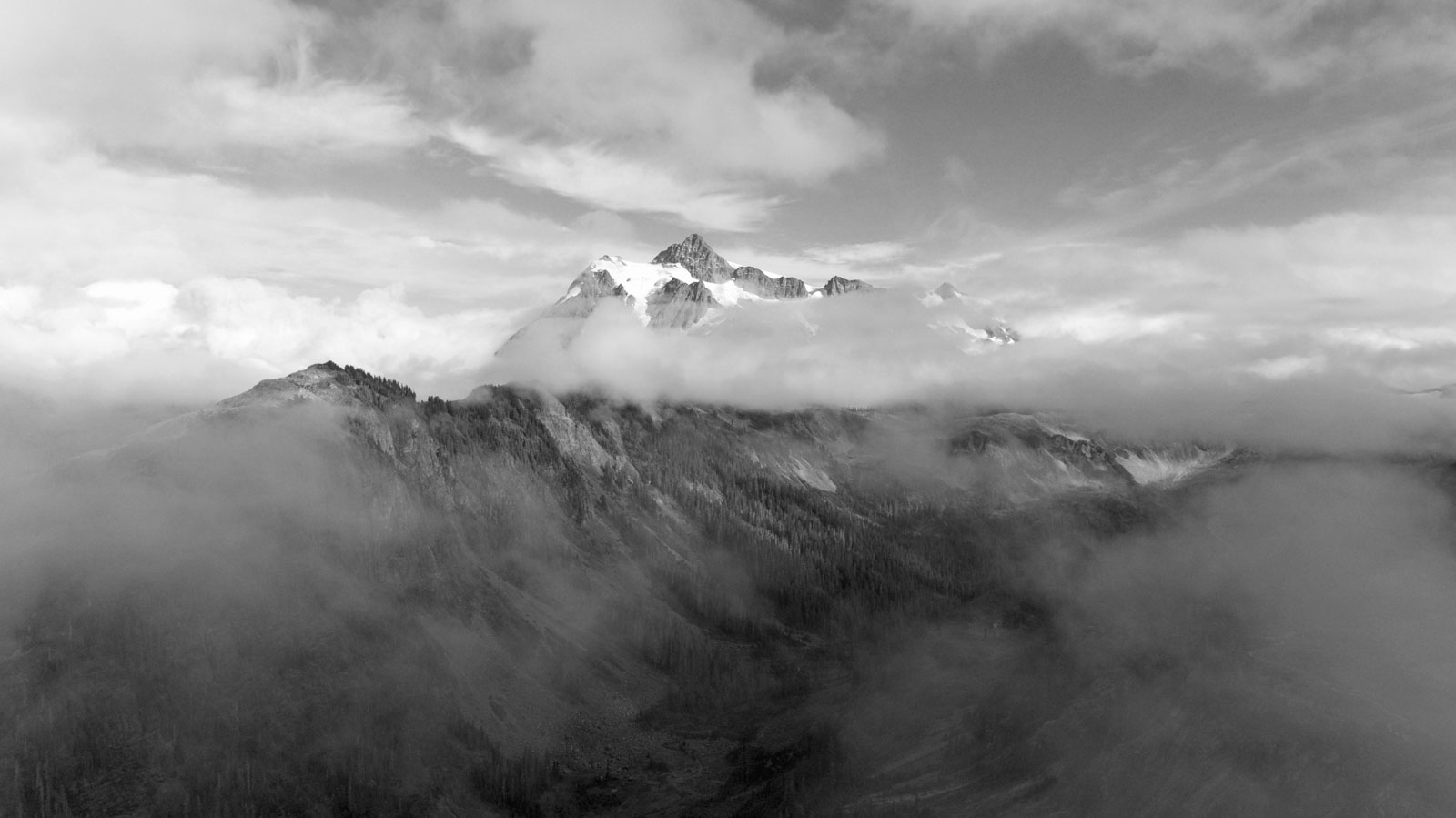 November 2022
Sat Nov 6 All day - Sun Nov 7 Zone Games (Organised by Auckland Mounted Games as part of A & P)
Sat Nov 12 All day Auckland / Manukau Closed District Day (Auckland / Manukau District at Clevedon PC)
Sat Nov 26 - Sun Nov 27 All day Brookby Horse Trials (Papatoetoe Pony Club)
Sun Nov 27 All day North Island Pony Club Show Jumping Cambridge Champs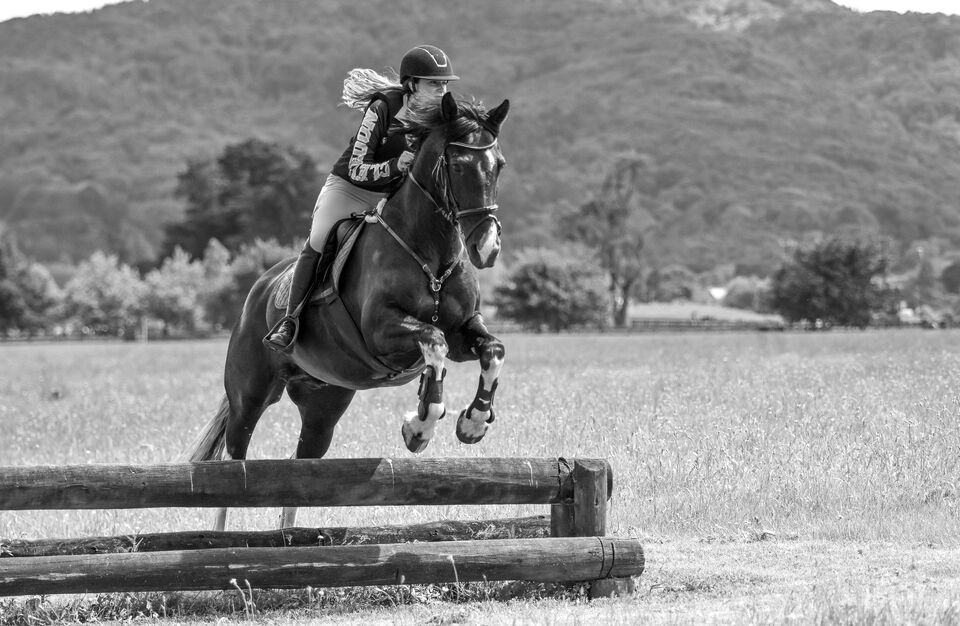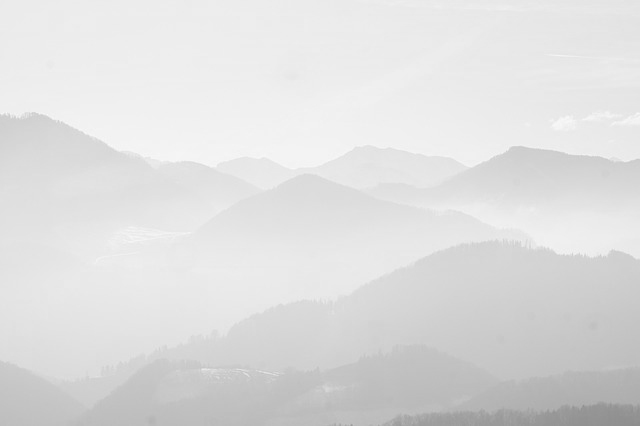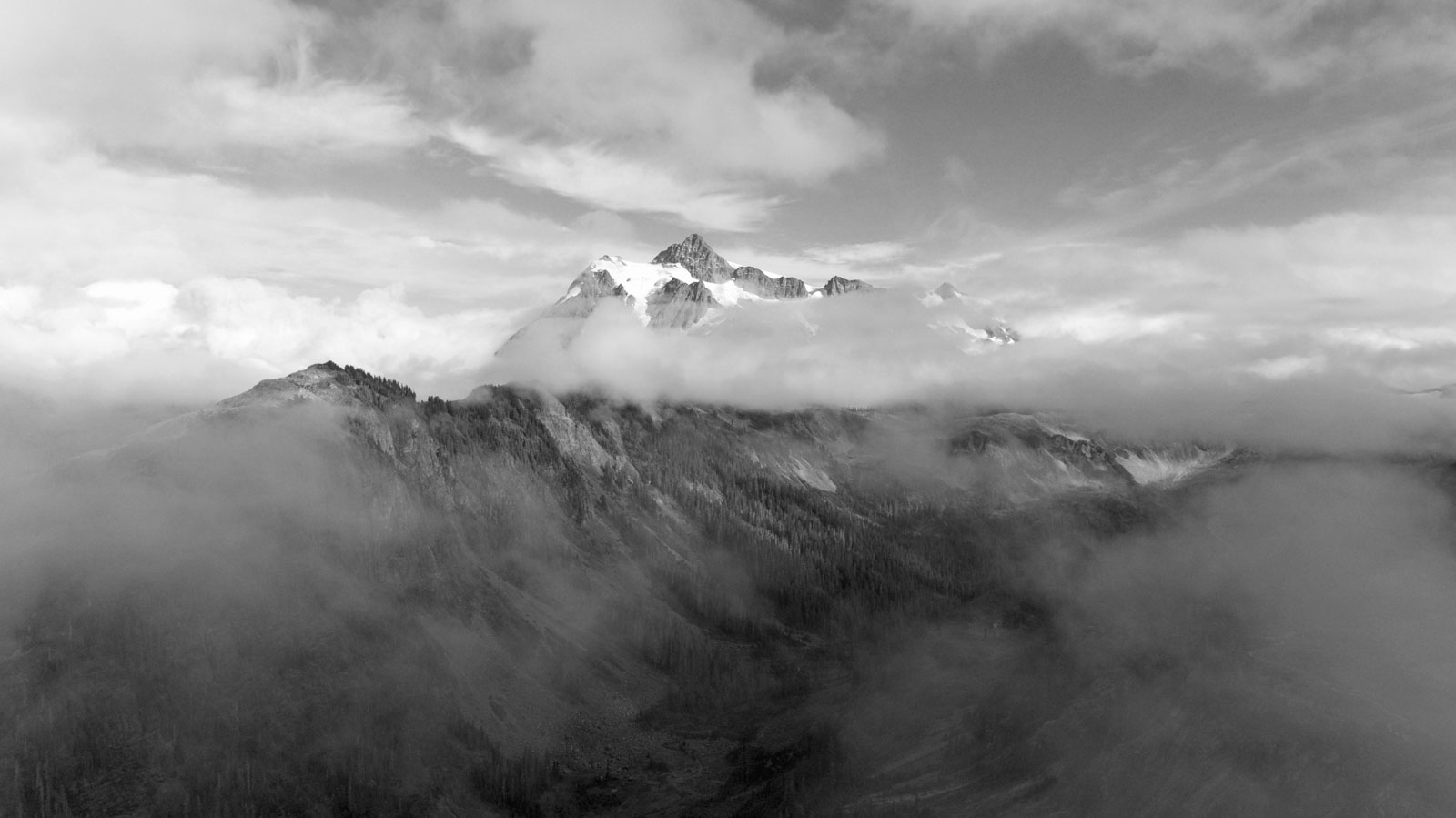 December 2022
Sat Dec 3 All day - Sun Dec 4 Whitford 2DE (Whitford Pony Club)
Sun Dec 11 All day BMPC Show Jumping (Beachlands-Maraetai)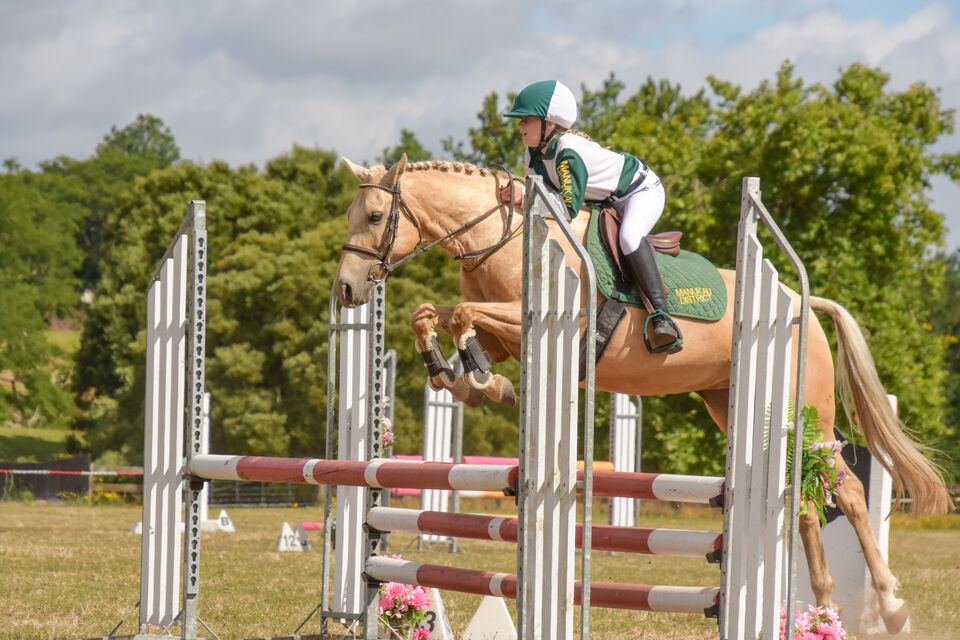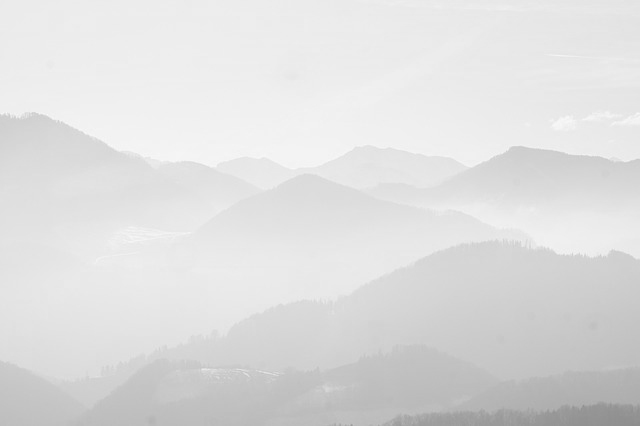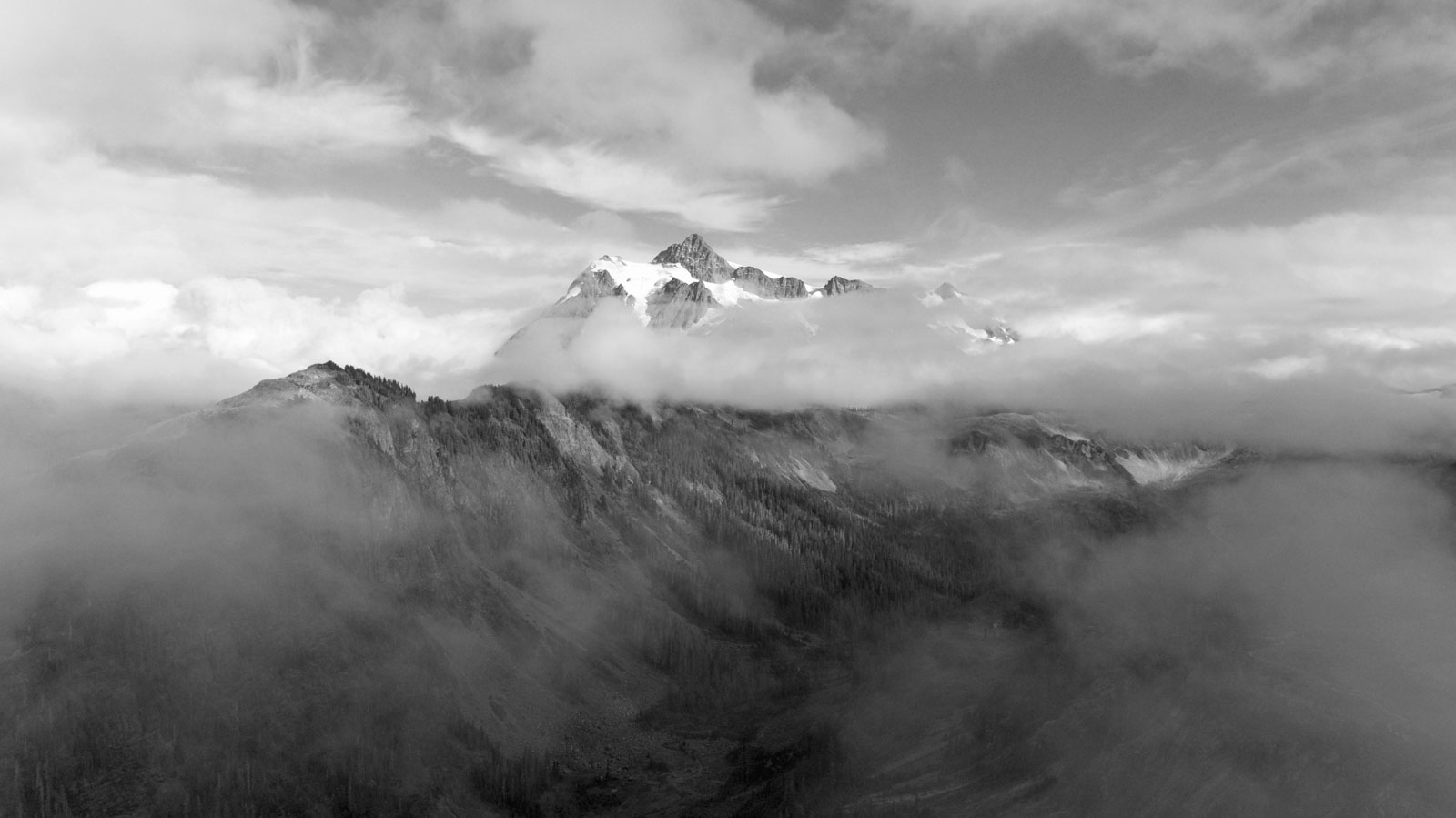 January 2023
Tue Jan 8 All day - Tue Jan 25 NZPCA Championship Week (Andy Parker)
Sun Jan 15 All day - Papatoetoe Open Ribbon Day (Papatoetoe Pony Club)
Sat Jan 21 - Sun Jan 22 All day Brookby Show Jumping (Papatoetoe Pony Club)
Sat Jan 28 - Mon Jan 30 All Day Clevedon Horse Trial (2DE) (Clevedon Pony Club)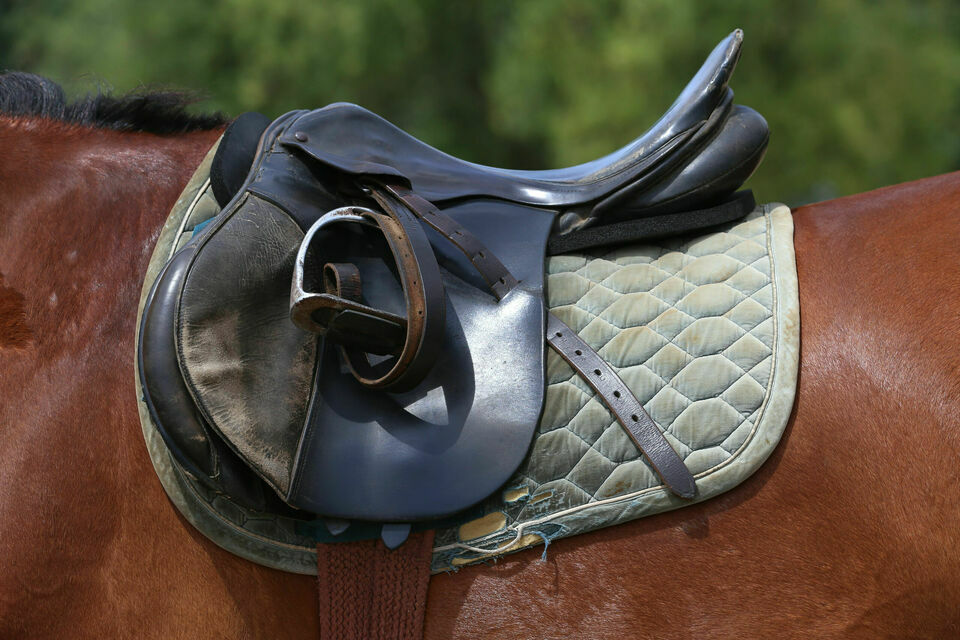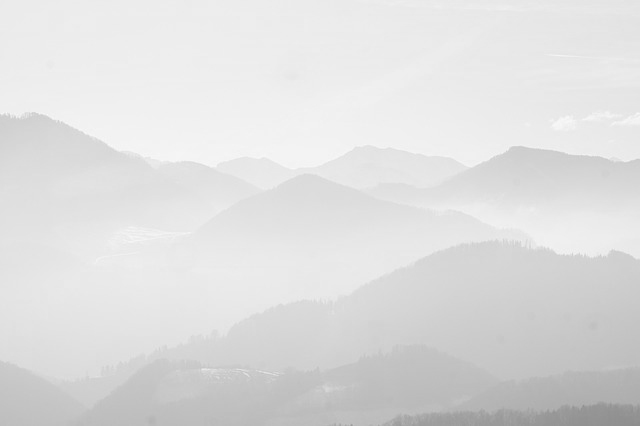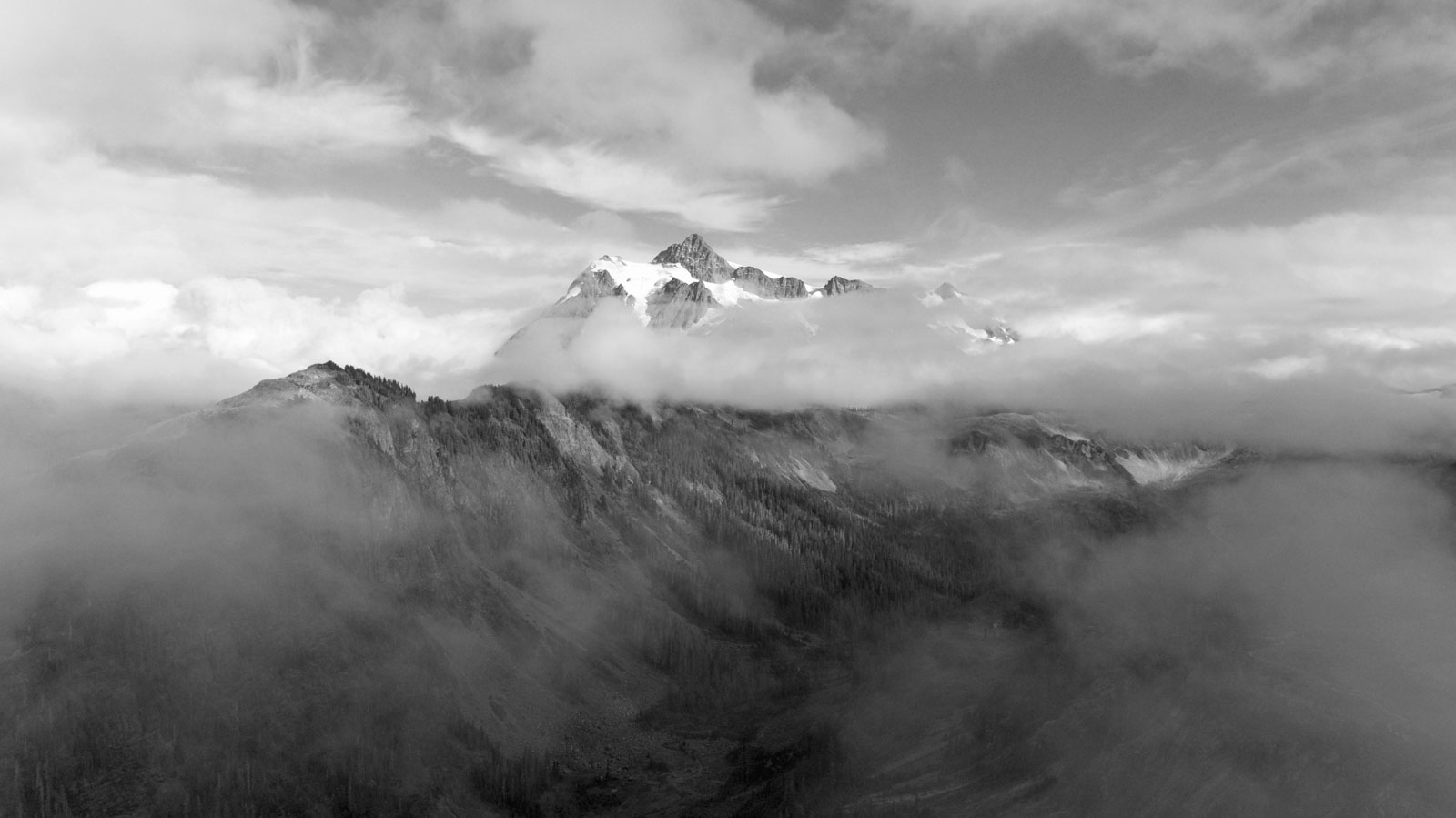 February 2023
Sat Feb 11 - Sun Feb 12 Brookby Horse Trials (Papatoetoe Pony Club)
Sun Feb 19 All day Papatoetoe First Start (Papatoetoe Pony Club)
Sat Feb 25 All day - Sun Feb 26 Brookby Show Hunter (Papatoetoe Pony Club)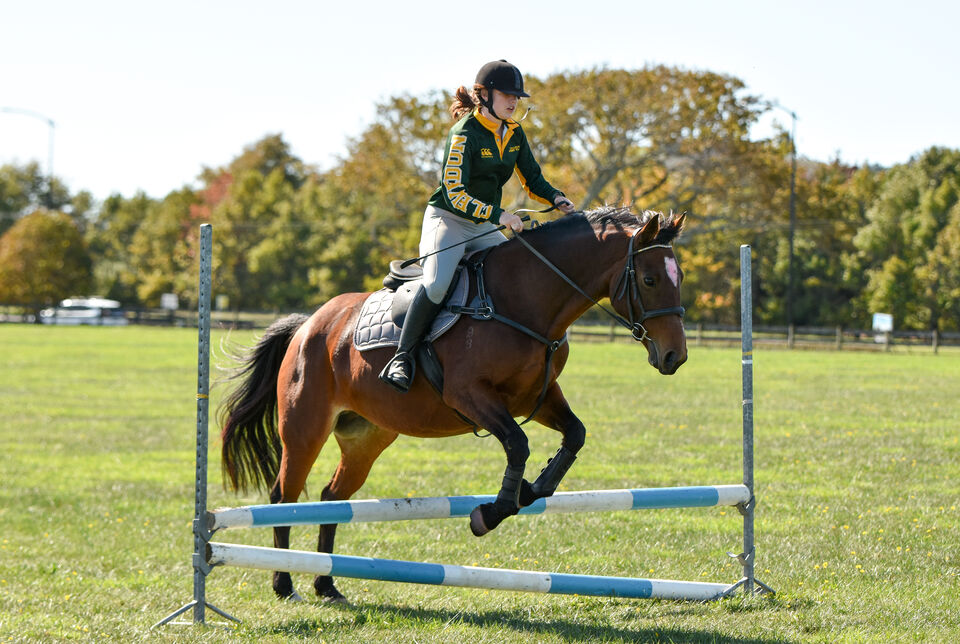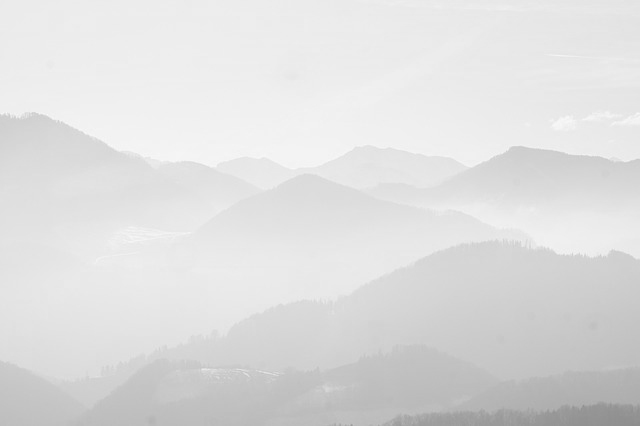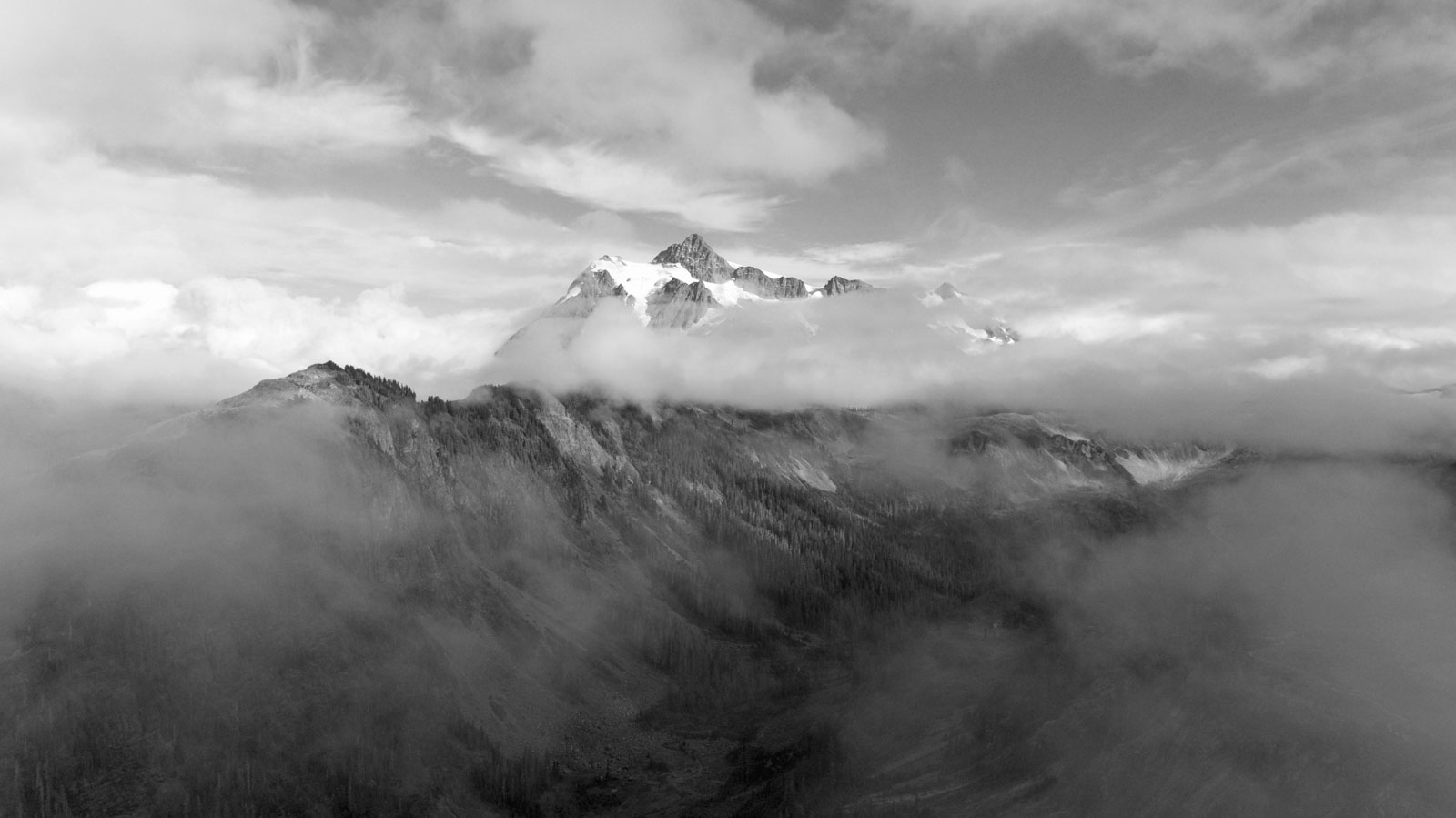 March 2023
Sat March 4 All Day Clevedon ODE (tbc) (Clevedon Pony Club)
Tue March 7 All day - Sun Mar 12 Horse of the Year
Sun March 12 All Day BMPC Novice Ribbon Day (Beachlands-Maraetai)
Sat March 18 All Day MDPC Teams ODE (Manukau District - Clevedon PC)
Sun March 26 All day Mangere Showcross (Mangere Pony Club)
Sat March 27 and Sun 28 All Day St Peters North Island Interschool Show Jumping - #1 (St Peters, Cambridge)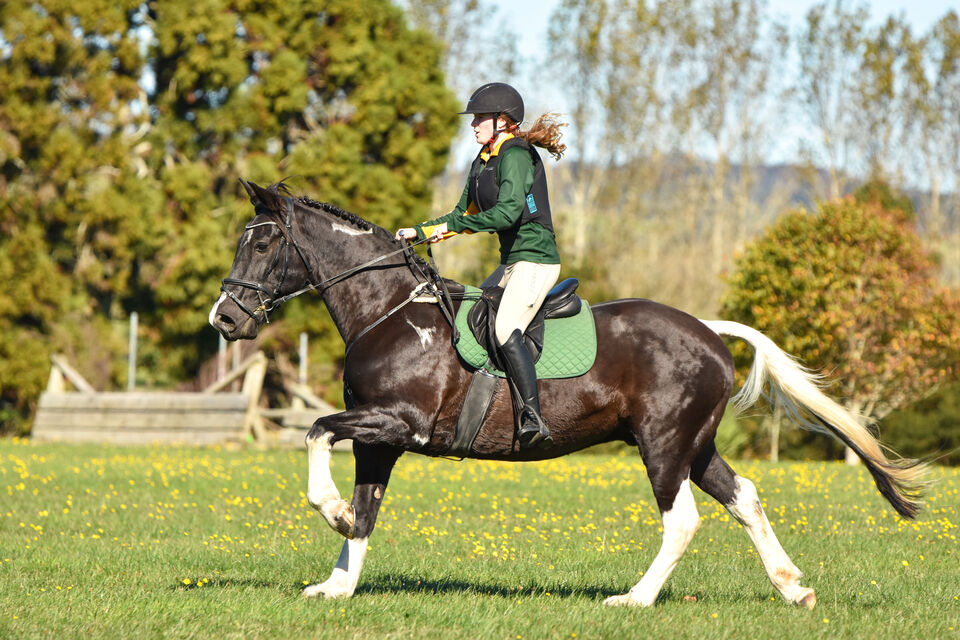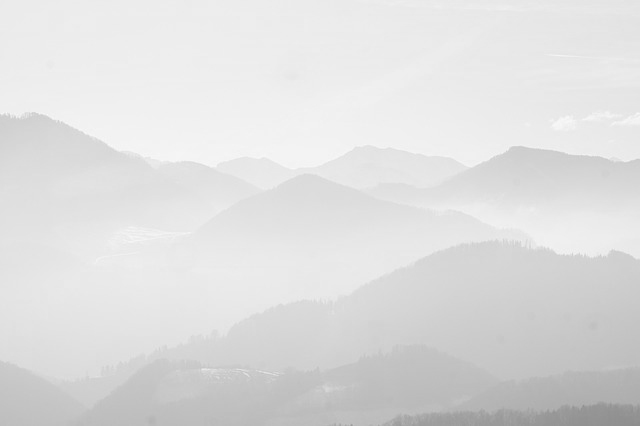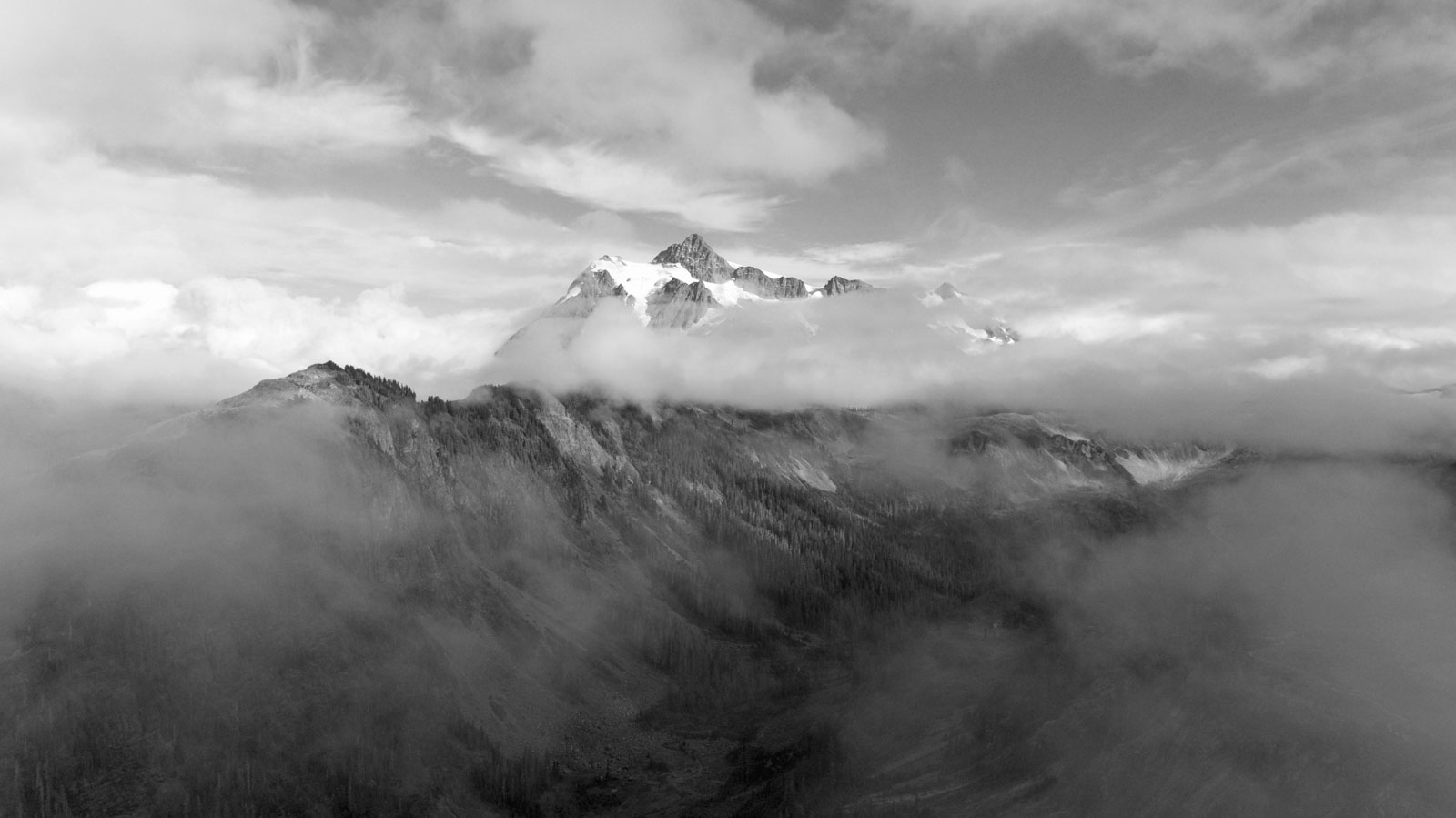 April 2023
Sun April 2 All day - Totara Derby Day (Totara Park Pony Club)
EASTER MONDAY Apr 10 All day Whitford Open Ribbon Day (Whitford Pony Club)
Sat Apr 23 All day - Mon Apr 25 NZPCA Eventing Championships
ANZAC DAY - Tues Apr 25 Lorna Stewart, Abbotts Cup and Presidents Trophy (Area SJ Championship)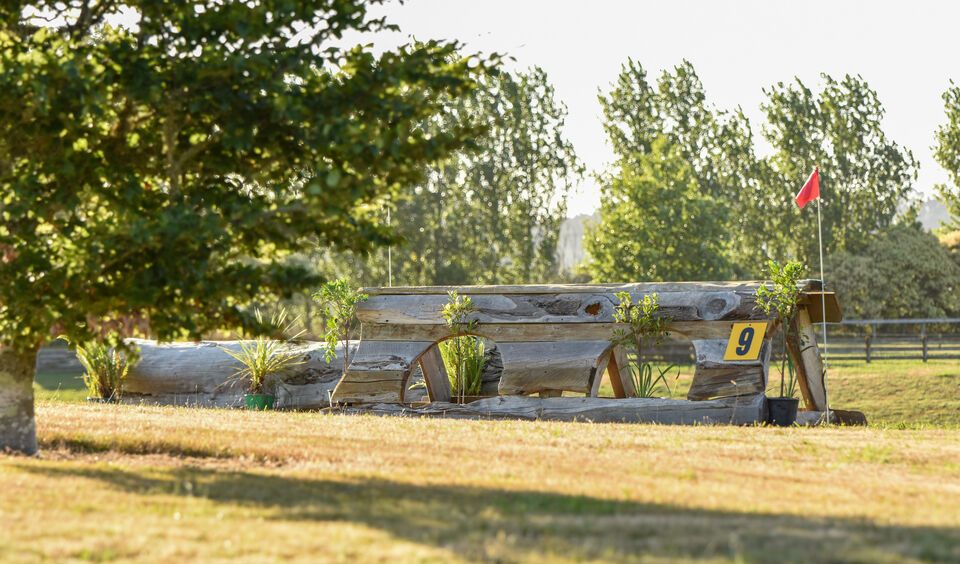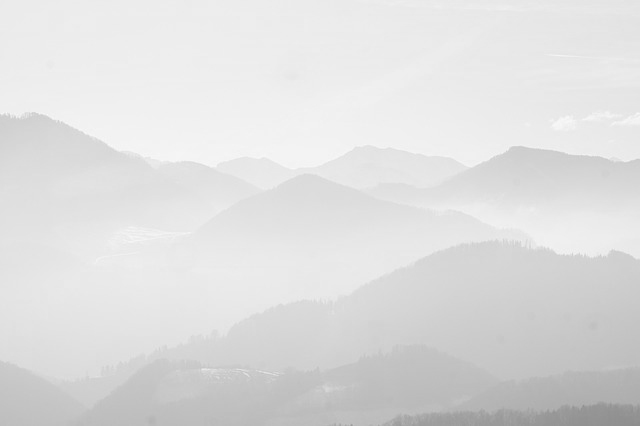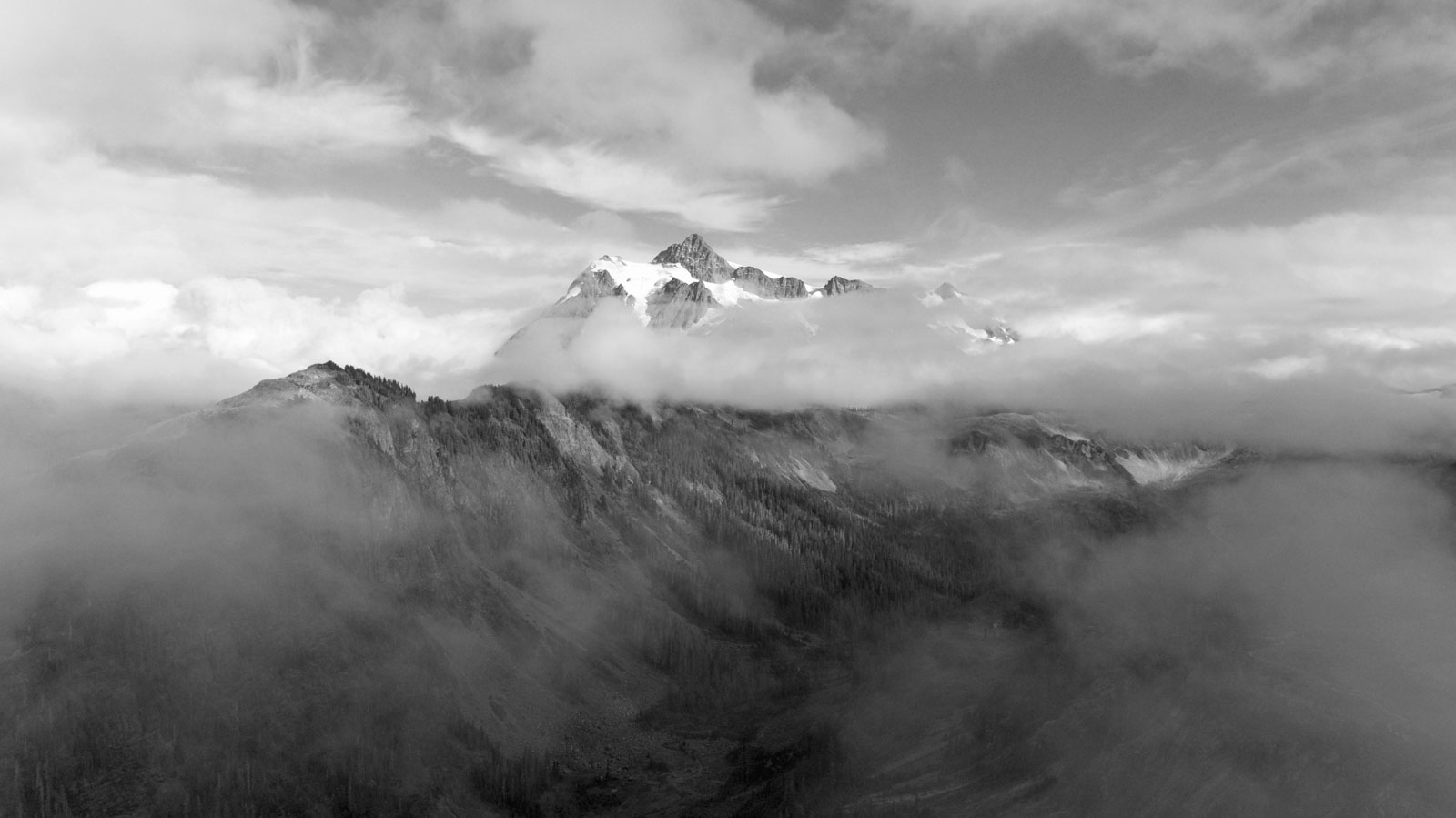 May 2023
Sun May 7 All day Mangere ODE (Mangere Pony Club)
Mon May 30 7:00pm - 8:00pm TBC - Auckland Area AGM
Auckland Manukau Pony Club District Day
This will be held in November and is counted as a rally. All riders who compete may count this as one mounted rally for the season. Riders who do not compete may attend in uniform and assist on the day which will count as an unmounted rally by their branch. District Day offers riders the chance to compete in:
Dressage (pairs and individual)
Team Games - barrel racing and other options
Showjumping for junior and senior riders
Held in both North and South Islands, this is a 10 day event comprising the champs competitions for dressage, games and show jumping (branch and area competitions).
A dressage area team is selected with two riders plus one reserve rider are selected in each age group of 15yrs & under (Novice test) and 16yrs & under 21 (Elementary test). Trophies are awarded at both Island and National level.
North Island Branch and Area Champs: This will be held in January 2024.
North Island SJ Champs: This is for North Island District teams, and is run separately from champs week. Trials are for riders in age groups 13 years and under, 14-16 years and 17-24 years. Five classes over 2 days, including accumulator, jigsaw, 2-phase and call back jump-off.
Presidents Trophy and Abbots Cup: This is a showjumping competition held for Auckland Area pony clubs. Clevedon has a fantastic track record at this competition! In the Presidents Trophy teams of 6 riders compete at 95cm-1m. In the Abbots Cup teams of 4 riders compete at 90cm. Usually held on Anzac Day in April.
Branch teams of 4-5 riders of any age compete at Zone Games day in Auckland.
Auckland Manukau Area Teams ODE: This is a One Day Event team competition. Branch teams of 4 riders at mixed levels compete in dressage, showjumping and cross country. Awards include Team award, Best overall, Best dressage, Sportsmanship awards.
NZPCA Eventing Champs: An Auckland Area eventing team is selected on rider results from events held throughout the season. Teams compete at Pony Club Eventing Championships which are usually held in April.
Timberlands event: This is an event run over 2 days in Tokoroa. District teams of 6 riders compete at this one day event at 80cm or 95cm.