Clevedon Pony Club Events
We hold a number of open (open to anyone) and closed (interclub) events during the season.
Our main open events this season are:
Open Ribbon Day. This is always held on Labour Day.
Open cross-country practices are held throughout summer during the late afternoon/early evenings.
One Day Event – this is our largest event which attracts up to 200 riders from around the upper North Island.
Our closed events with dates still to be confirmed include
Hunters Cup
6-bar competition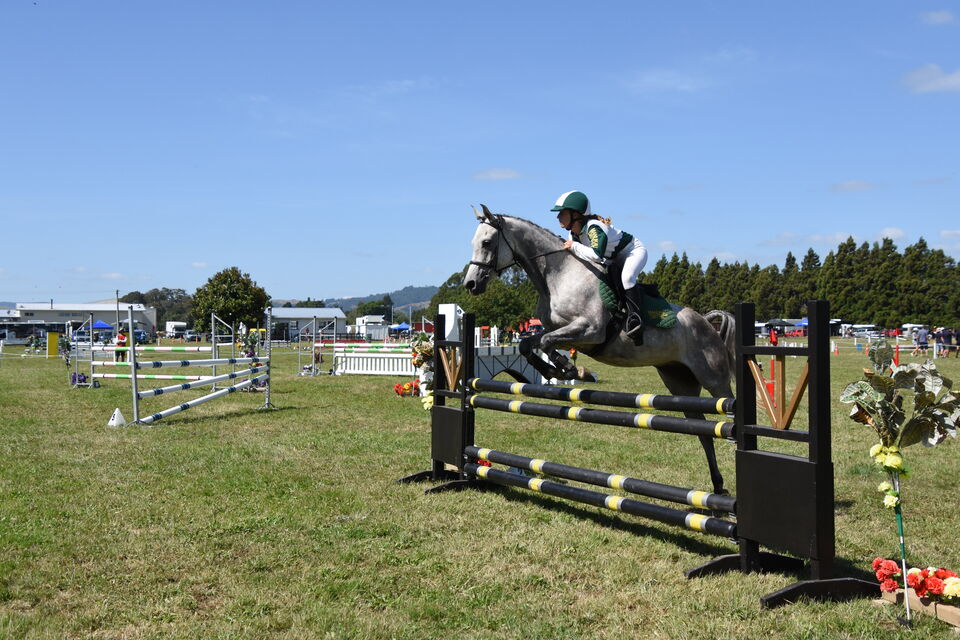 Monday/Tuesday Sept 25th -26th at Papatoetoe Pony Club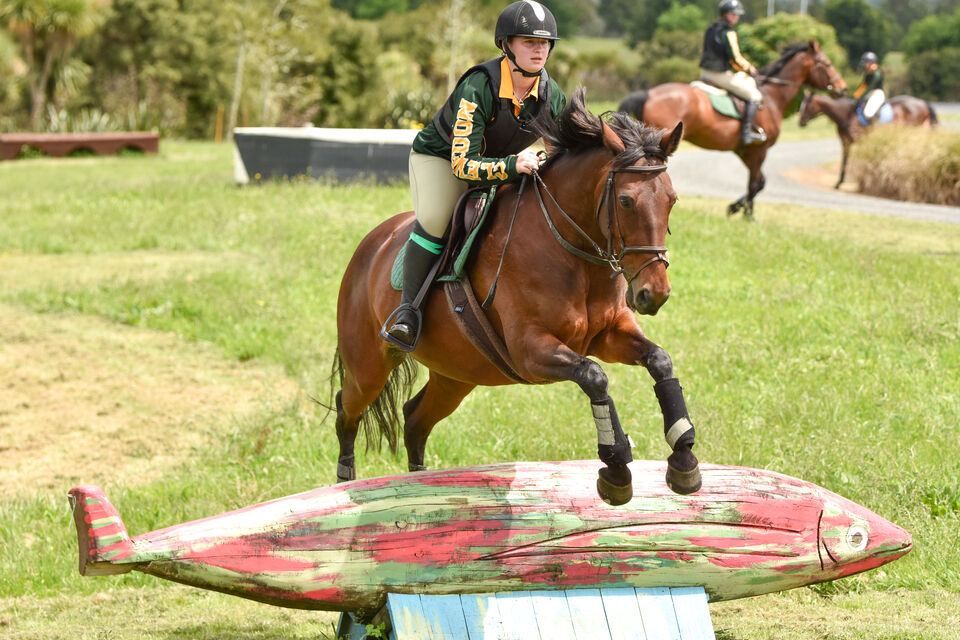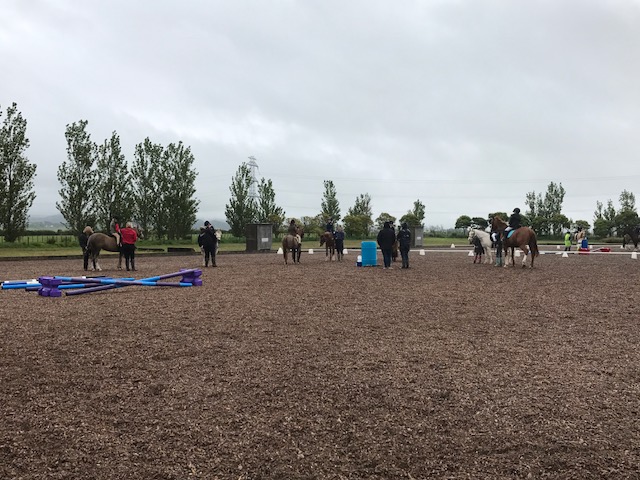 Monday October 23rd 8:30am - 4:30pm
Clevedon Open Ribbon Day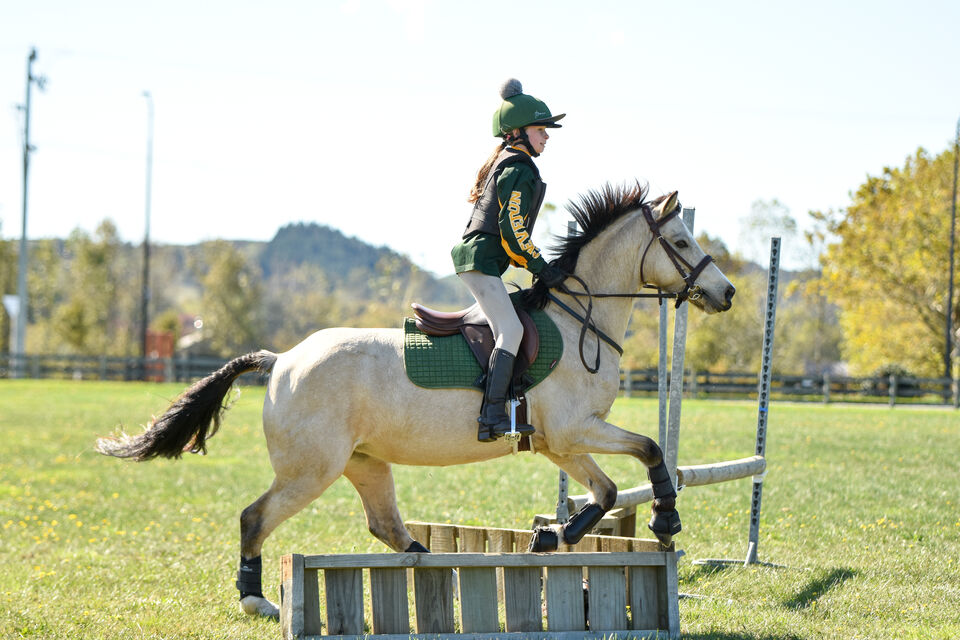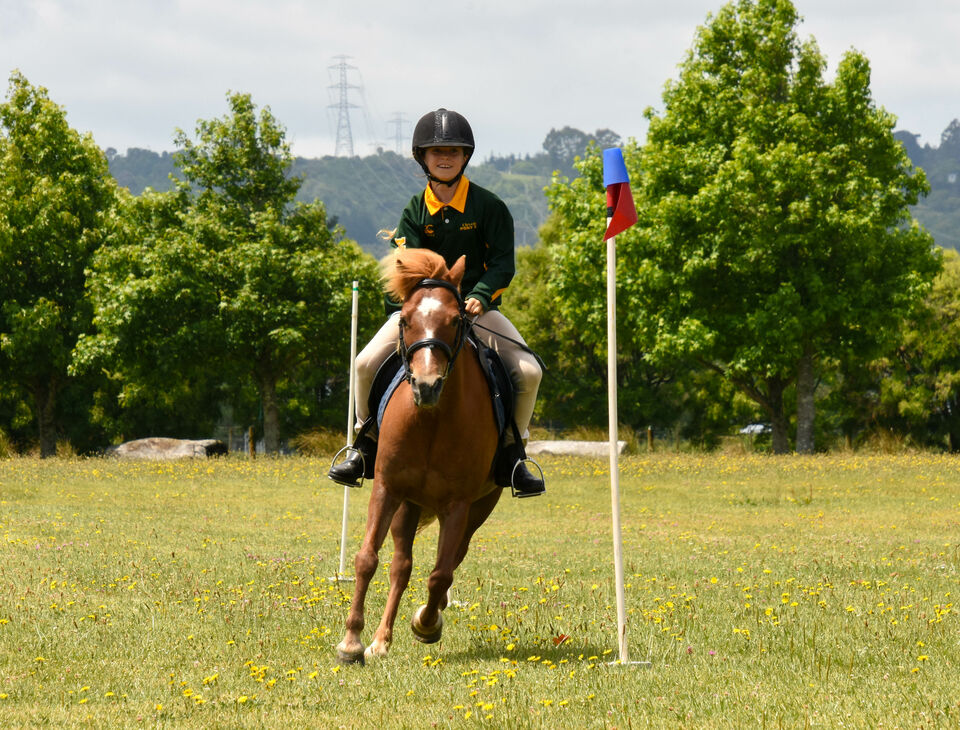 Saturday Nov 12th All day
Auckland / Manukau Closed District Day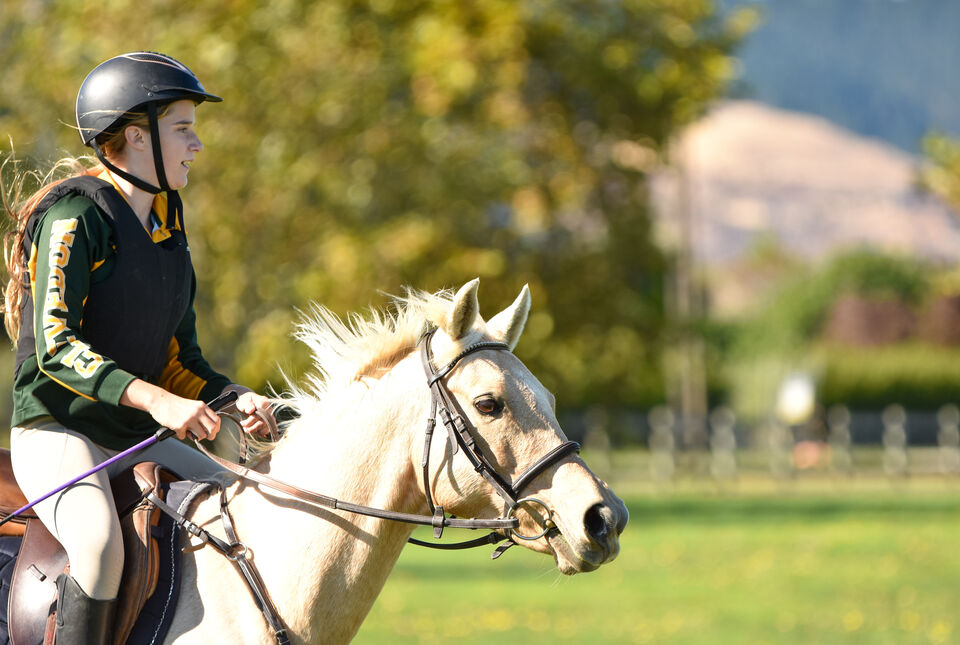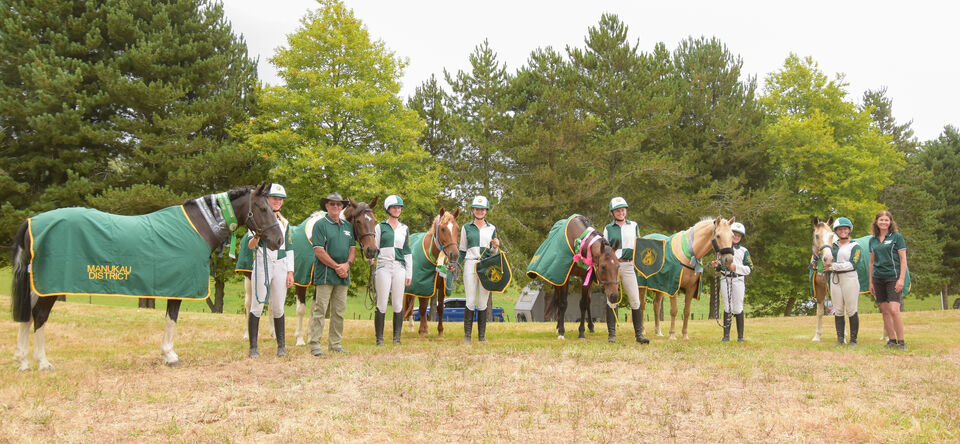 Mon 22 - Thurs 25 Jan 2024
NZPCA Champs hosted at CPC grounds
Dressage, Show Jumping and Mounted Games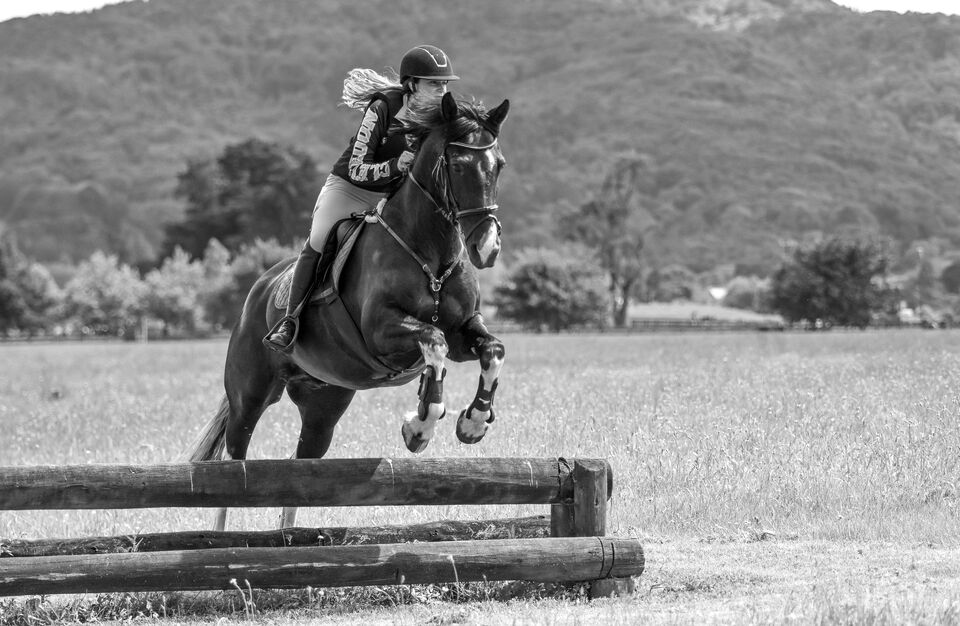 Sat Jan 27-Sun Jan 29 All day
Clevedon Horse Trials (2DE)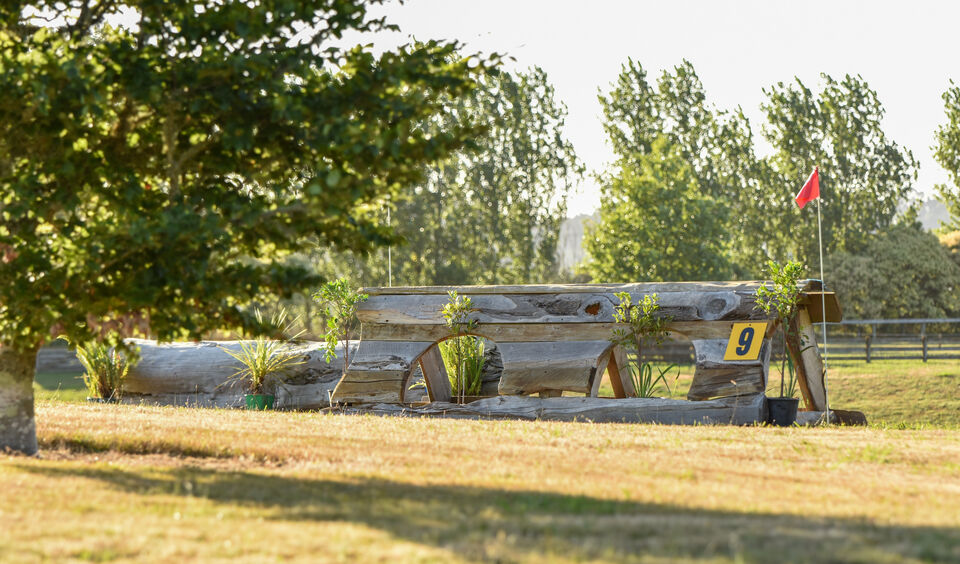 Sat Feb 24th All day
Clevedon ODE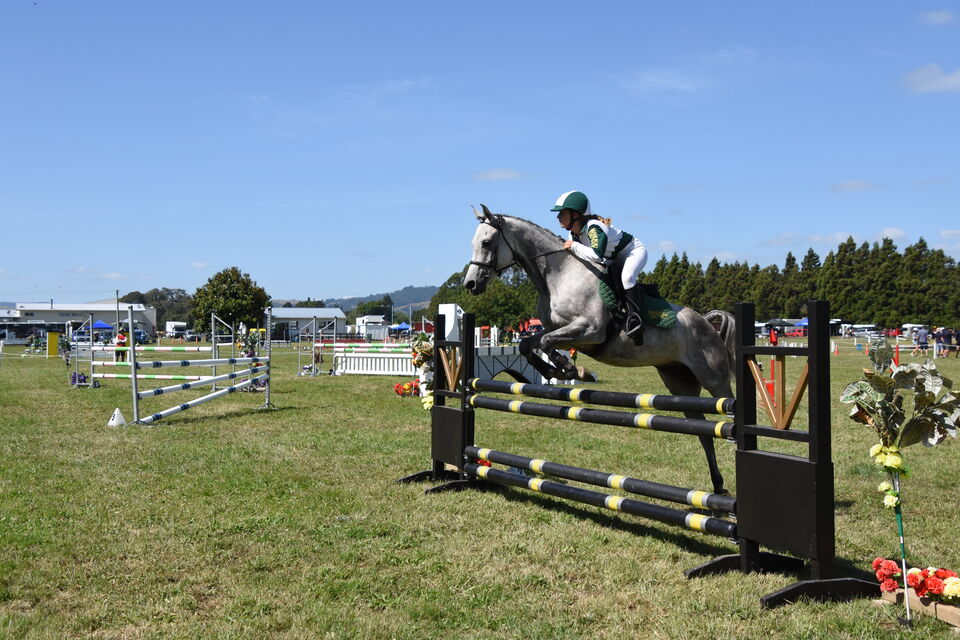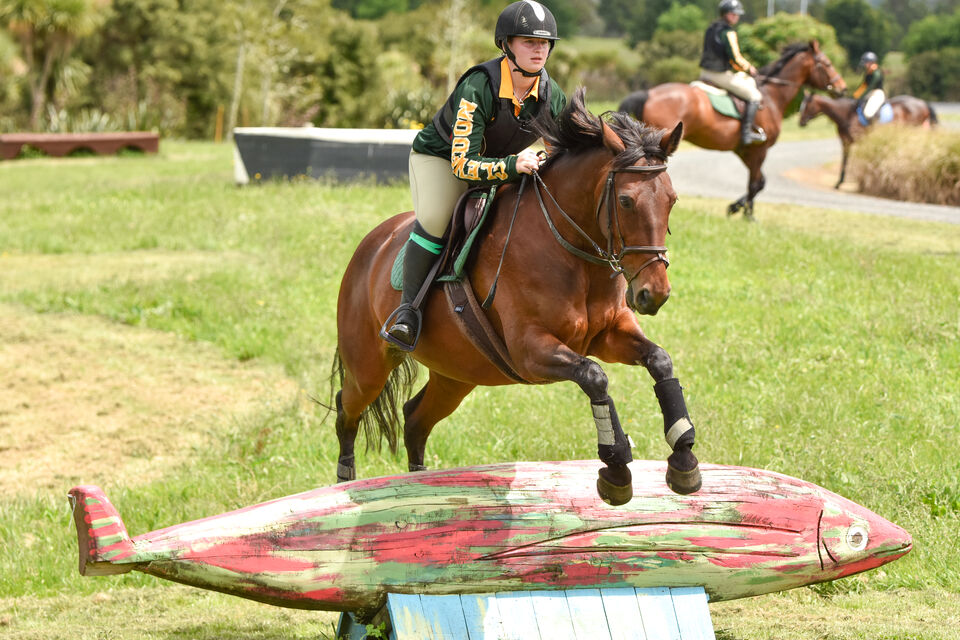 Sun March 2nd All day
Auckland Manukau Pony Club Teams ODE